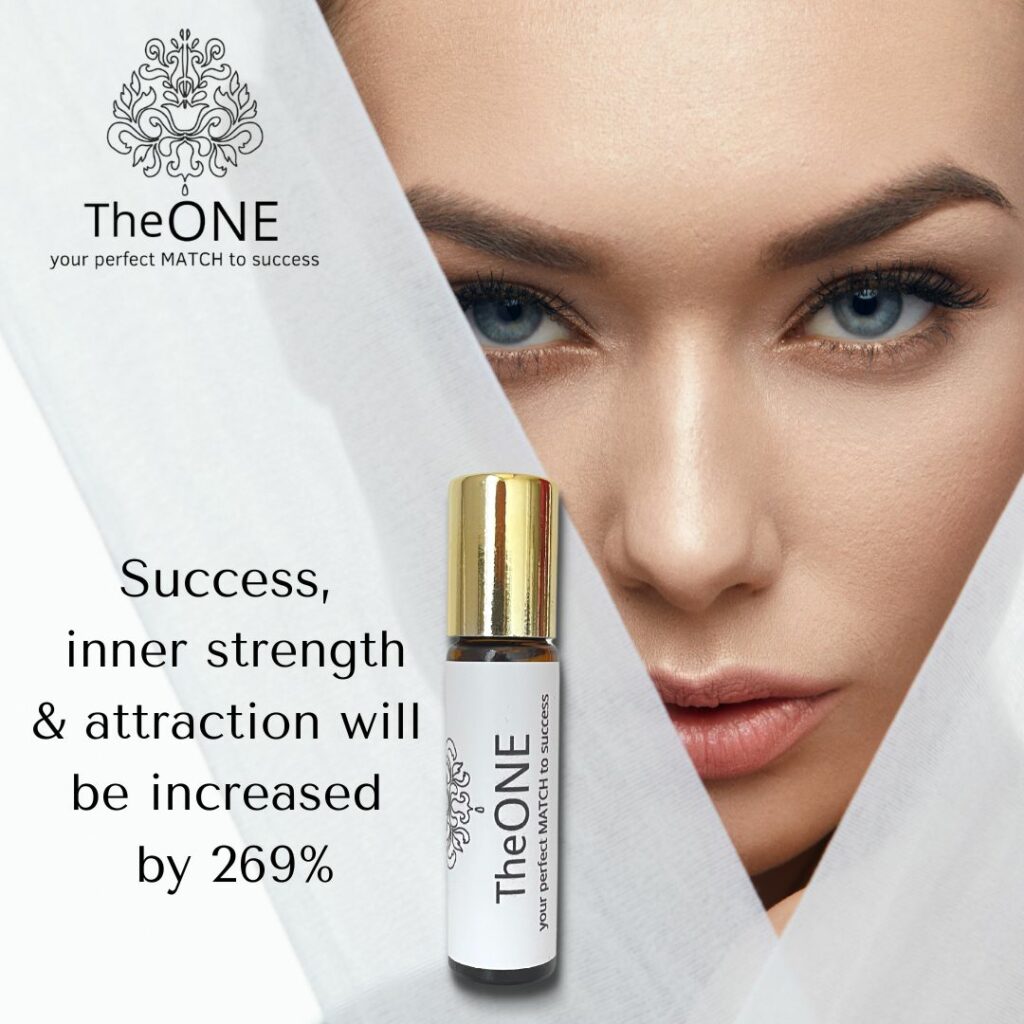 TheONE your perfect MATCH to success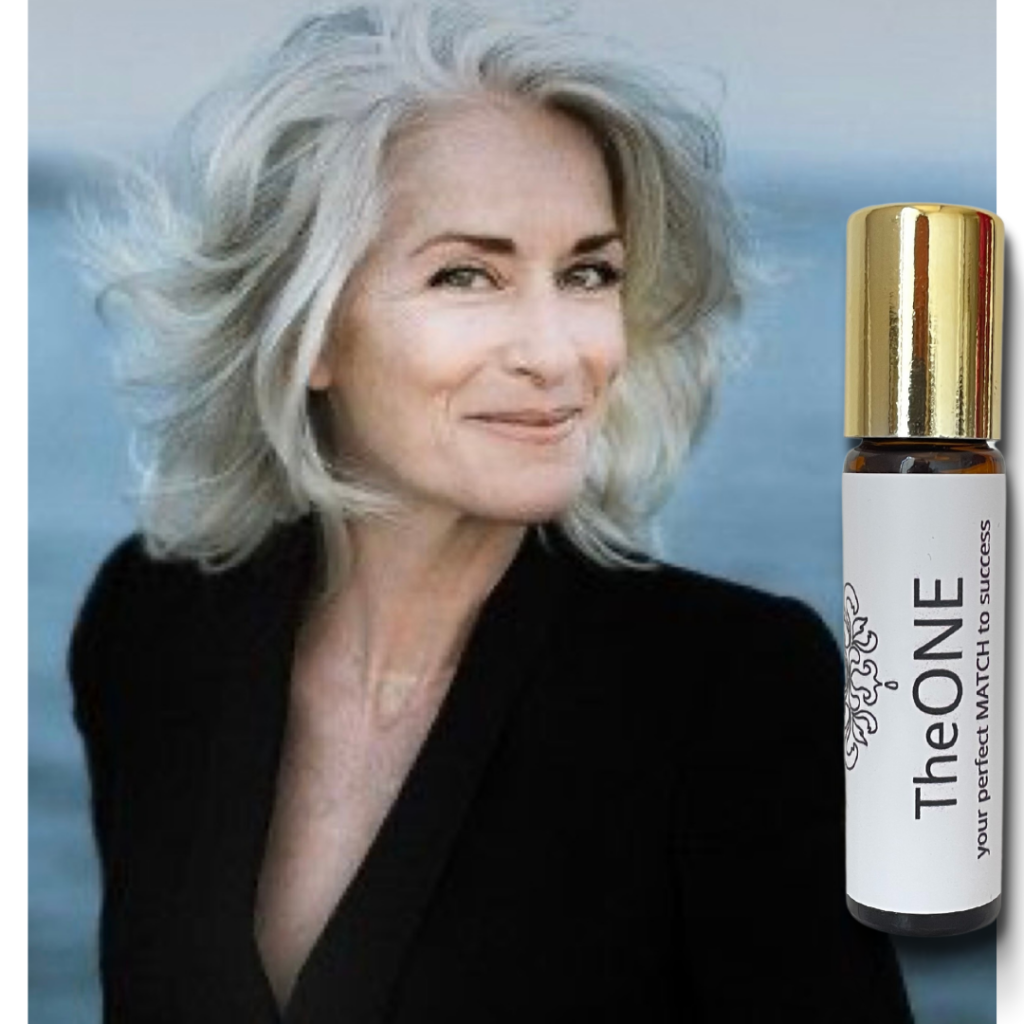 HOW TO INCREASE YOUR POWER TO CREATE SUCCESS
If you want to improve or become more successful TheONE your perfect MATCH to success is the perfect power for you. TheONE is your key to change and to create a successful life and achieve those goals you've been longing for.
TheONE your perfect MATCH to success, gives us women an incredible attraction.
TheONE is based on two high-quality natural stem cells, unique in their combination, these awaken the natural attraction of pheromones in women, positive reactions when using TheONE is a feeling of well-being, positive emotions resulting in a stronger and greater self-confidence.
But one of the most important emotional needs is to attract the opposite (the one that interests us), to be interesting and physically attractive, to be desired, to be perceived as attractive.